Get Your Lifestyle Back!
Producing Outstanding Results
Chiropractor Palm Desert CA
Welcome to Gamble Chiropractic located at 77564 Country Club Drive Building B #320 in Palm Desert, CA. We understand that choosing a chiropractor is a big decision. This article will help you learn the basics of chiropractic care. Please don't hesitate to contact our Palm Desert chiropractors with any further questions you have. We are here to help you achieve your goals.
Gamble Chiropractic
Gamble Chiropractic started serving the Coachella Valley in 2011 and moved to our current location in 2017. Dr. Gamble has been practicing Chiropractic for over 40 years. 
The mission statement of Gamble Chiropractic is: To attract, educate and deliver the most natural alternative healthcare and promote wellness to our most valuable patients so they stay, pay and refer, one spine at a time.
The first time you walk into our office, you will recognize that it's quite different than other doctor's offices you may have visited before. In addition to Dr. Gamble, we have 5 Massage Therapists that are here to help you reach your health goals. We take a team approach to health, and each and every one of us is committed to helping you and your family with the best care possible. 
Our office is centered around improving neurological function by working with the cranial and spinal bones. The benefits of regular Chiropractic care are infinite, and we would love the opportunity to share Chiropractic with you. Our focus is on family care, as you will see from the minute you walk into our office. 
Many of us in middle age are attempting to regain our health, but here at Gamble Chiropractic, we work with pregnant moms, babies, and children so they can start out the way their body was truly made to be: healthy from the start! 
Is chiropractic the right treatment for you? Call our team at Gamble Chiropractic in Palm Desert. We will do our best to help you reach your goals.
Common Symptoms Chiropractic May Help...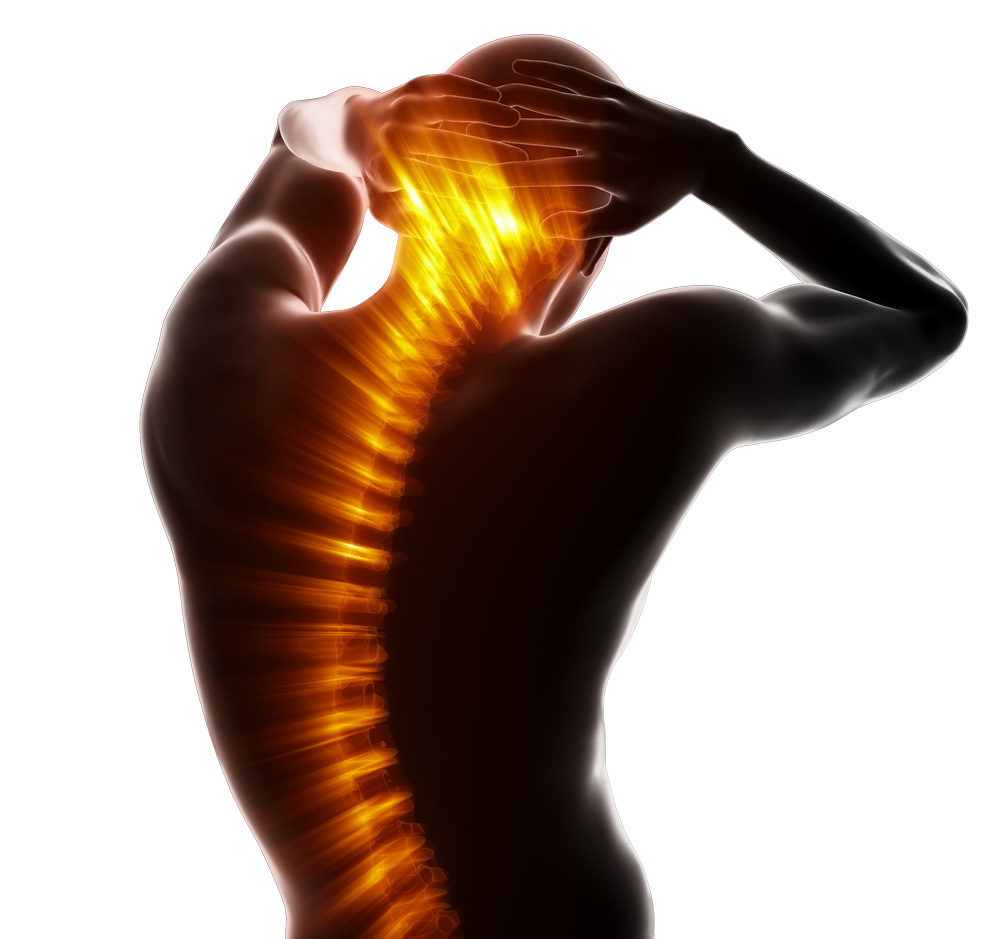 THE EDUCATION OF A CHIROPRACTOR

Most patients don't realize how much education chiropractors in Palm Desert have. Chiropractors are held to some of the most intense educational standards of any health field. In fact their education standards are very comparable to that of a medical doctor.

After completing a strong emphasis of basic sciences in college, chiropractors attend a four year chiropractic college. This means that chiropractors are primary care physicians. In other words you don't have to have a referral to see a chiropractor.

CHIROPRACTIC EXPLAINED

If you are looking for an explanation of how chiropractic care works this paragraph is for you. A concise scientific explanation of chiropractic is that adjustments directly affect muscle and bone structures by reducing pain and increasing joint motion.

That's a lot to take in, but it is the explanation as to why some chiropractic patients in Palm Desert report improvement in body function. This is not a claim that chiropractic adjustments treat disease, but it does suggest that some people will see improvements in conditions that are outside of the treatment area.